Green Bay, Wis., January 18, 2021 – ACP CreativIT today announced it has achieved exclusive Blue Diamond partner status with Datto, the leading global provider of cloud-based software and technology solutions purpose-built for delivery by managed service providers (MSPs). Datto Blue Diamond status represents the top 2 percent of the company's partners, worldwide.
ACP CreativIT's NetAssist Managed Services division has exceeded high standards of performance to qualify for Blue Diamond status within Datto's Global Partner Program, the highest classification provided by Datto.  Blue Diamond status includes many exclusive programs and benefits designed to support further enablement and business growth.
ACP CreativIT's NetAssist division began in 2009, with a mission to allow small-to-medium business owners to focus on running their business rather than worrying about their technology. Since inception, NetAssist has deployed multiple Datto solutions as part of its managed services offering.
"Datto offers our customers peace of mind so they don't have to worry about whether their data is safe and if they are able to continue operations regardless of being compromised or not," said Director of NetAssist Eric Peterson. "We only partner with world-class organizations to make sure our customers get the best technology available to them. It's an honor to be recognized as one of the leading partners with Datto, and we're glad to have made the commitment to partner with them from the start of our managed services practice."
"We are thrilled to recognize ACP CreativIT's NetAssist division as a Blue Diamond Partner," said Rob Rae, senior vice president of business development, Datto. "We are committed to providing ACP CreativIT and all of our partners with the necessary capabilities to develop deep relationships with their customers and keep growing their brands and businesses. We look forward to more success from ACP CreativIT in 2022, as we continue to roll out new partner services."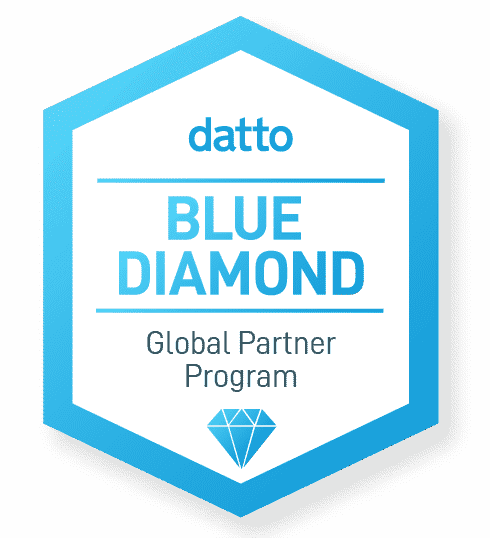 About ACP CreativIT
ACP CreativIT, Camera Corner Connecting Point and NetAssist are focused on business outcomes and providing long-standing solutions to our customers that incorporates world-class technology. We have teams of pre, post and solutions architects and engineers who can design a full-scale solution to meet any challenges you have and bring your vision to life, as well as deploy, install, maintain and support you well into the future. With specialties in IT security, networking, data center, AV, physical security and unified communications, our team can provide your organization with an end-to-end solution.